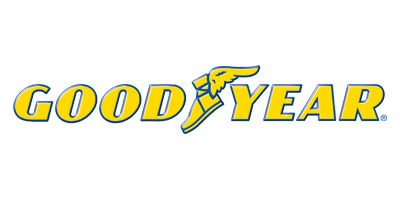 Our Team
Meet the crew that make it happen
Brad Lennon
Owner/General Manager: Brad manages the Lennon Group of companies and oversees the day to day running of the businesses including financial and strategic positioning. He has over 28 years of experience in the sector in all facets across the industry.
Rhett Lennon
Owner/Manager - OTR Tyre: Rhett manages the OTR Tyre divison of the Lennon Group. He has a reputation after 36 years as one of the leading authorities in the industry specialising in the acquisition and sale of OTR tyres worldwide.
Grant Lennon
Owner/Manager - Lennon HE Mining Sales/Hire: Grant manages the Mining Equipment division of the Lennon Group. He has worked in the industry for 36 years specialising in the sale and hire of Mining Equipment. He also manages special projects worldwide.
Matt Lennon
Sales Representative: Matt, one of Grant's sons, joined Lennon HE in 2008. He has a Diesel Mechanic qualification, his current role involves the sale and hire of mining/earthmoving equipment and parts.
Nick Lennon
Sales Representative: Nick, one of Rhett's sons, joined Lennon HE in 2012. Prior to Lennon's he completed a Bachelor's Degree in International Business and Business Management. He currently works alongside Matt covering the sale and hire of mining/earthmoving equipment and parts.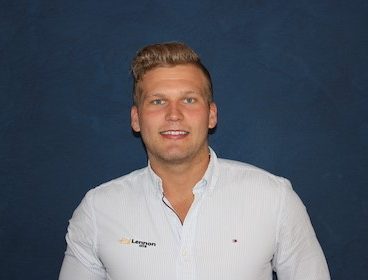 Jake Lennon
Sales Representative: Jake, another of Rhett's sons, joined Lennon OTR in 2015. He specializes in the sale of earthmoving OTR Tyres, although his position also covers the sale of earthmoving equipment.
Steve Reed
Logistics/Admin Manager: Steve has been an integral part of the Lennon Group for 26 years. During this time he has developed a wealth of knowledge and is well respected in the industry. His current position specialises in the logistical aspects and day to day running of the business.
Lennon OTR – Off The Road Tyres
AT THE HEART OF THE GLOBAL OFF THE ROAD TYRE INDUSTRY FOR OVER 50 YEARS
If you use OTR or mining truck tyres, then you don't need us to tell you how much your business depends on them. You can't afford unplanned downtime, so you need a tyre supplier who will keep your heavy vehicles rolling.
To keep our business rolling, we need satisfied customers who will keep coming back because they know they can rely on us. With over 50 years in the OTR tyre industry, we know tyres inside and out. We also know our customers. We are proud to operate a family business that's built on trust. Our tyres are all thoroughly checked, tested and guaranteed to meet all safety and compliance standards. You can have complete confidence that buying tyres from Lennon OTR is the best for your business, and your drivers.
For most OTR operations, tyres are one of the biggest operating costs, so sourcing your OTR and mining truck tyres is a very serious matter. You need a supplier with the experience and global reach to supply exactly the tyres you need, when you need them. We aim to offer you tyres that will provide maximum durability and efficiency for your vehicle and operating conditions. We'll do it at an unbeatable price. Shop for tyres now.
Naturally, conditions change; contracts, the marketplace, and so forth. You may find yourself with tyres that aren't being used, or they are at the wrong job site. We can store them in our secure facility, or transport them to a new site as needed. As experts in OTR tyres and mining truck tyres; you can depend on us to handle, transport and store your tyres securely, without any damage. Transport your tyres now.
If you have tyres that you no longer need, we can offer you a fair and honest price for them. With our global connections, we are right at the heart of the market for OTR tyres and mining truck tyres. We pass these benefits on to you. All purchases are confidential – we wouldn't do anything to compromise your business interests. Sell your tyres now.
Whether you're in construction, mining, or any other sector, engage Lennon OTR for your OTR tyre or mining truck tyre needs. We're a proud Australian family firm with a global reach. Whatever your needs, we aim to provide you with the best service in the industry.
For all heavy equipment enquiries, visit lennonheavyequipment.com.au