Lennon OTR is the "Off The Road Tyres" entity of the "Lennon Family Group". The company began as an equipment sales company in 1969 by Founder, Loche Lennon. He succeeded in making Loche Lennon & Co one of the most successful and respected earthmoving companies in Australia.
Since his passing in 1986, we have continued to operate as a third-generation family business. We pride ourselves on our exceptional reputation in the Australian and global mining community. We are one of the leading suppliers of Off The Road mining and earthmoving tyres worldwide.
Due to our extensive worldwide network of suppliers, we can source almost any Off The Road tyre. No matter the quantity, brand or size.
We are always looking for excess tyre inventory from mining companies, in Australia and internationally. On numerous occasions, we have been selected as the "Sole Seller" of excess tyre inventory from various mining companies.
We also offer logistics to move your tyres anywhere within Australia or around the world. We also provide short term or long term storage of your tyres. With many years of experience in the handling and storing of Off The Road tyres, feel assured they are in good hands.
We have come a long way from our modest beginnings so many years ago. We have successfully dealt with the majority of major mining companies and contractors within Australia and around the world.
Whether it be selling, purchasing, logistics or storage, please contact us for any Off The Road tyre requirements you may have.
Contact Rhett Lennon at rhett@lennonotr.com.au & Jake Lennon at jake@lennonotr.com.au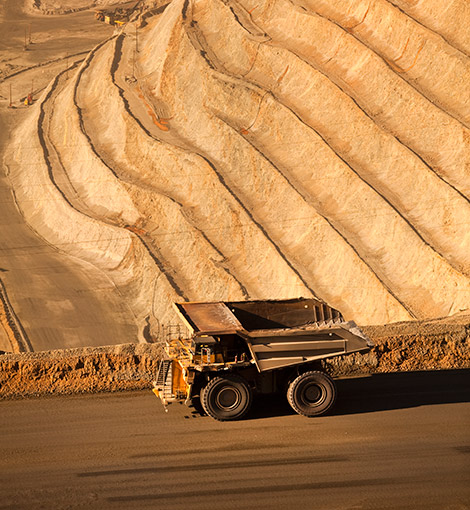 Our company relies on
"Relationships Built on Trust"